Exhibits,
Leela Schauble
Signal
Opening: Wednesday 10 August, 6-8pm
Dates: 10 – 27 August 2016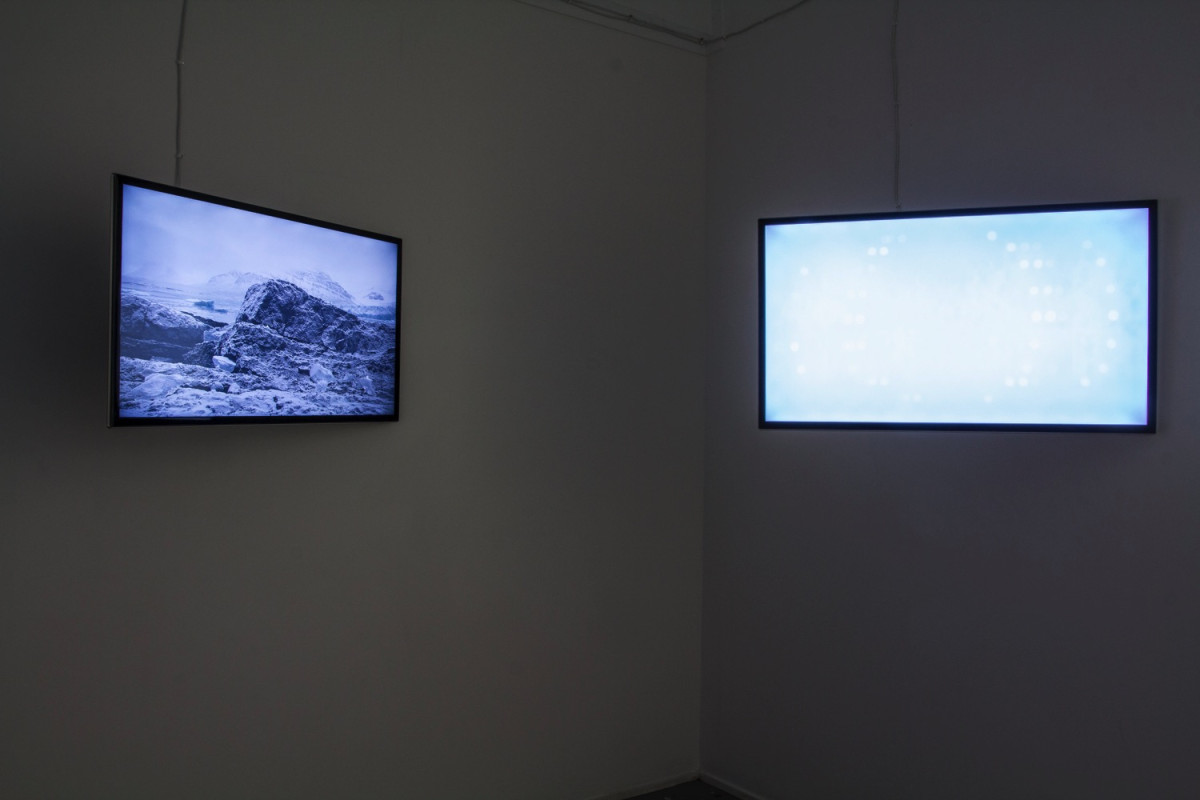 GALLERY 5
'Signal' is a reflection on the complexities that come with visiting a new environment, understanding it, and taking from it. As a way to comprehend such a still and quiet space. Schauble placed LED lights within the Northern landscape to begin a dialog, as if to allow a line of fluid communication. By working with light signals and subtly skewing the everyday visual interactions, the goal of these works is to stir audience out of a specific habit of seeing and understanding a natural environment. Schauble's practice is often an inane discovery, of looking where humans have looked before, but with new perspective and more focus. What emerges from her video works is an unavoidable momentum towards re-understanding the natural world.
Leela Schauble is an emerging new media artist based in Melbourne. Schauble is currently completing a Masters of Fine Arts (Research) at the Victorian College of the Arts. During 2011 Schauble graduated from Monash University with a Bachelor of Fine Arts Majoring in Painting (Honours). Most recently Schauble embarked on a trip to the Arctic on The Arctic Circle Expedition/Residency. Her selected shows include, Local Futures: The Culture China Young Overseas Chinese, He Xiangning Art Museum China 2013, Channels Festival with Q.U.A.D Projects 2015, Synthetic Species Motion Study No. 7 White Night Melbourne 2015, Taken Spaces Seventh Gallery 2016, Who is Mr Favisar Trocadaro Art Space 2016.
Image: Leela Schauble, 'Signals' (detail), 2016. HD Video + Sound.