Exhibits,
Nicole Thomson and Corrie Wilson
So Much Fun
Opening: Wendnesday 2 October, 6-8pm
Dates: 2 October - 26 October, 2019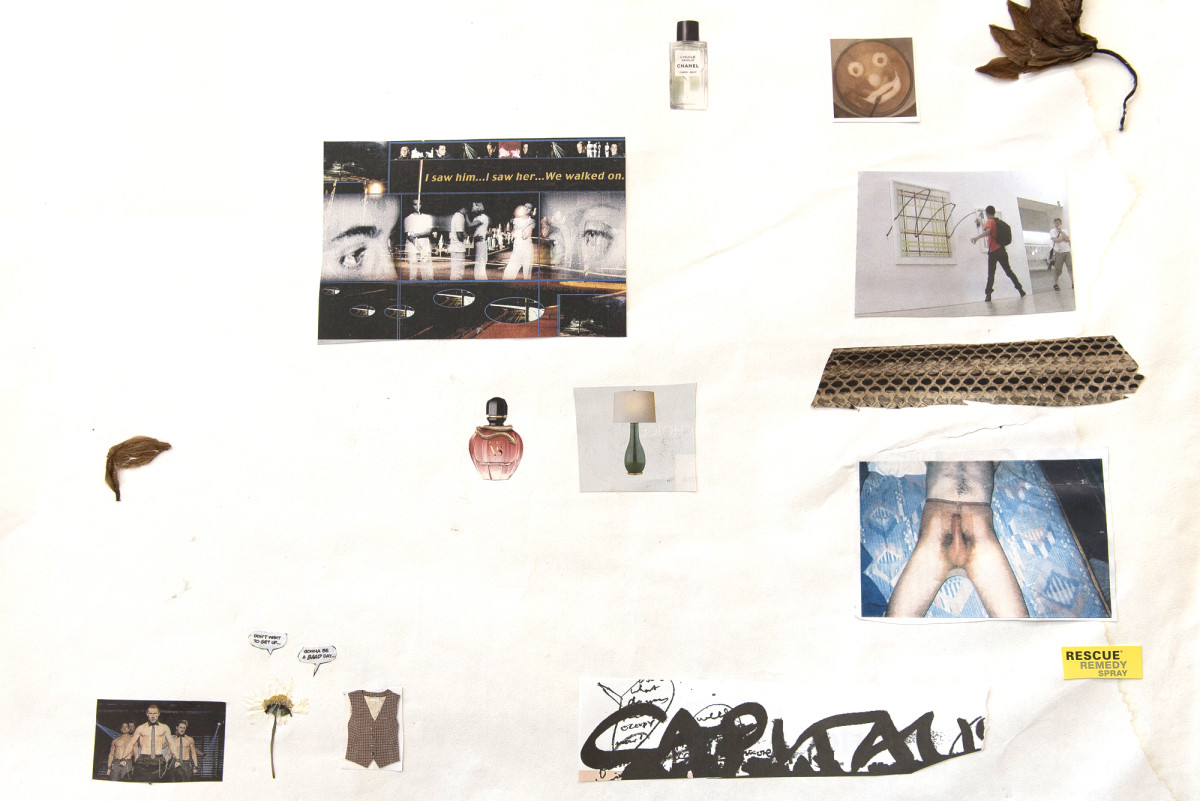 Berlin. Highly sensitive. Dash Snow by Ryan McGinley. Rothko. Rescue Remedy. Gonna be a bad day. Abortion. Harvey Weinstein. Nice style. Vogue Living. ASMR. Robert Pattinson. E-Flux. Poltergeists. Thistle down. Vault (The Yellow Peril). Sappy. Pablo Picasso. YSL. K10. Becoming Rich. #GucciGothic. Kim Gordon. Nepenthes. Harmony Korine. Bobby Shmurda. Paris. Balenciaga. Pumpkin seeds. What a day. Goop. Fuck, marry, avoid. Rae Sremmurd. VCA. Tracey Emin. Developmental year. Gemini. Paris. Spiderwebs. Bigger Hard. Candles and gestures. Period dramas. Hybrids. Fitzroy Pool. Nicole. Corrie. Psychobilly. Latte art. Salvatore Ferragamo. Poppy. Self-compassion. Aggression. Today is a good day. A24. Cabin Porn. Schemas. Lana Del Rey. Imposter Syndrome. JS. Lust for life. Five minutes with. Sissy Spacek. Sandoz. Change of heart. The colour of money. Screen violence. Dogs in Space. SoCal Skaters. Healthy. Nothing to do. Satanic cults. Eye mask Strawberries. Dreaming him healthy.
Nicole Thomson BFA (VCA) 2016, BFA Hons (Monash) 2019, Corrie Wilson BFA (VCA) 2016). (Two friends). With exhibition text by Katherine Botten.