Exhibits,
Dean Cross, Curated by Sarah Hibbs
some things to throw away
Opening: Wednesday 25 May 6-8pm
Dates: Thursday 26 May - Saturday 6 August 2022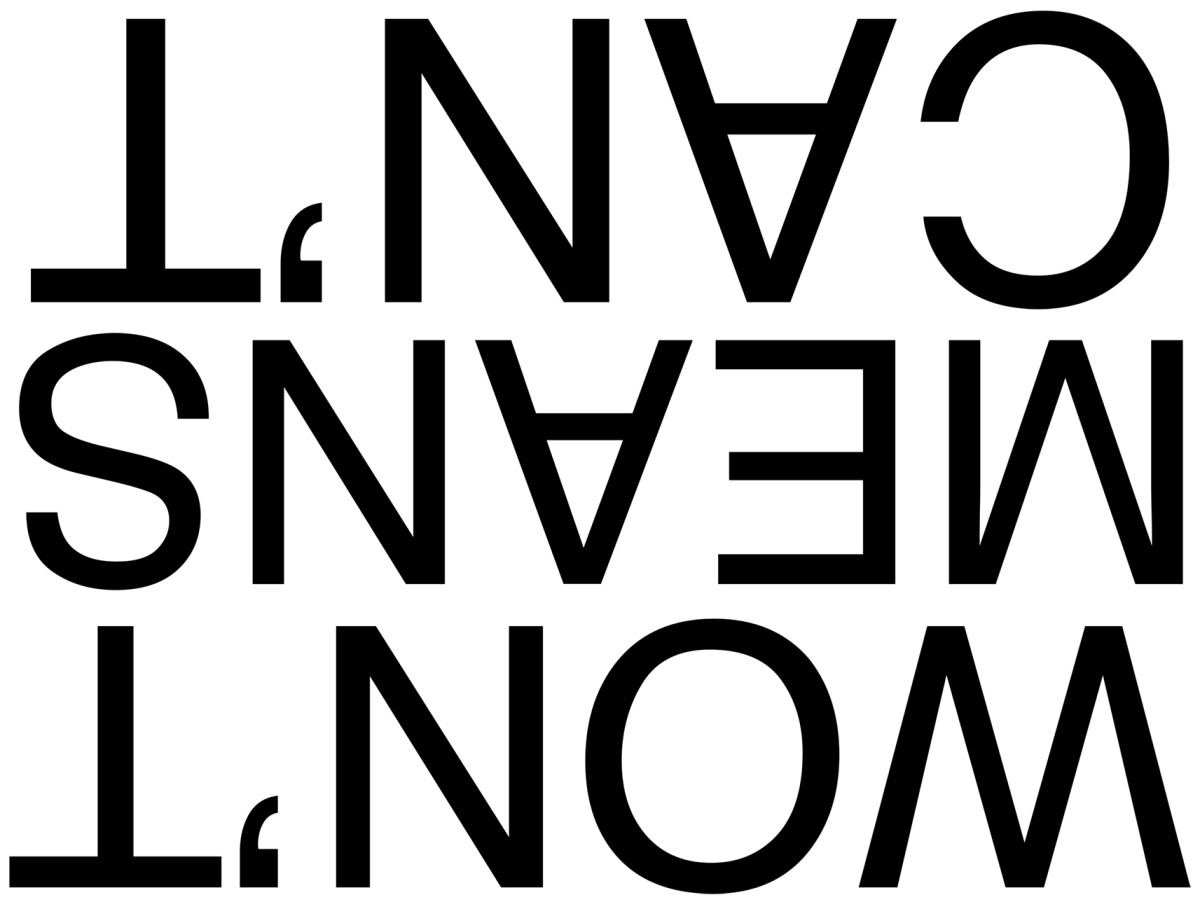 'some things to throw away' is a new exhibition presenting thoughts on value, transaction, scale and function. I have moved through so many iterations of what this exhibition could be; each time the space between content, subject and realized form becoming narrower and narrower. The labour for this exhibition began in August of 2019 when I submitted my application to exhibit at Bus. The idea I submitted was centred on establishing an unofficial auxiliary branch of the Victorian Woodworkers Association, and turn wooden bowls in the gallery. Needless to say, that it is not happening anymore. That idea has since morphed and found its way into other exhibitions in other parts of the world. Then, through the fog of covid, I forgot about the exhibition completely until recently when I was reminded that the opening night rapidly approaches. So, I had to think fast – something deliverable in a short amount of time that still is rich with content and elegant in its presentation (a revealing glimpse into the priorities of my practice). I wanted to give away 100 litres of petrol under the title of Free Fuel, but that became unmanageable and ultimately unsafe. So now I give you something to throw away.
Dean Cross was born and raised on Ngunnawal/Ngambri Country and a Worimi man through his paternal bloodline.
He is a paratactical artist interested in collisions of materials, ideas and histories. He is motivated by the understanding that his practice sits within a continuum of the oldest living culture on Earth – and enacts First Nations sovereignty through expanded contemporary art methodologies. He hopes to traverse the poetic and the political in a nuanced choreography of form and ideas. Dean has exhibited widely across the Australian continent and beyond and his work is held by major institutions including The Art Gallery of South Australia and the National Gallery of Victoria. Dean is represented by Yavuz Gallery Sydney & Singapore.