Exhibits,
Antonia Sellbach
Structure Pattern
Opening: Tuesday 28 April, 6-8pm
Dates: 28 April-15 May 2009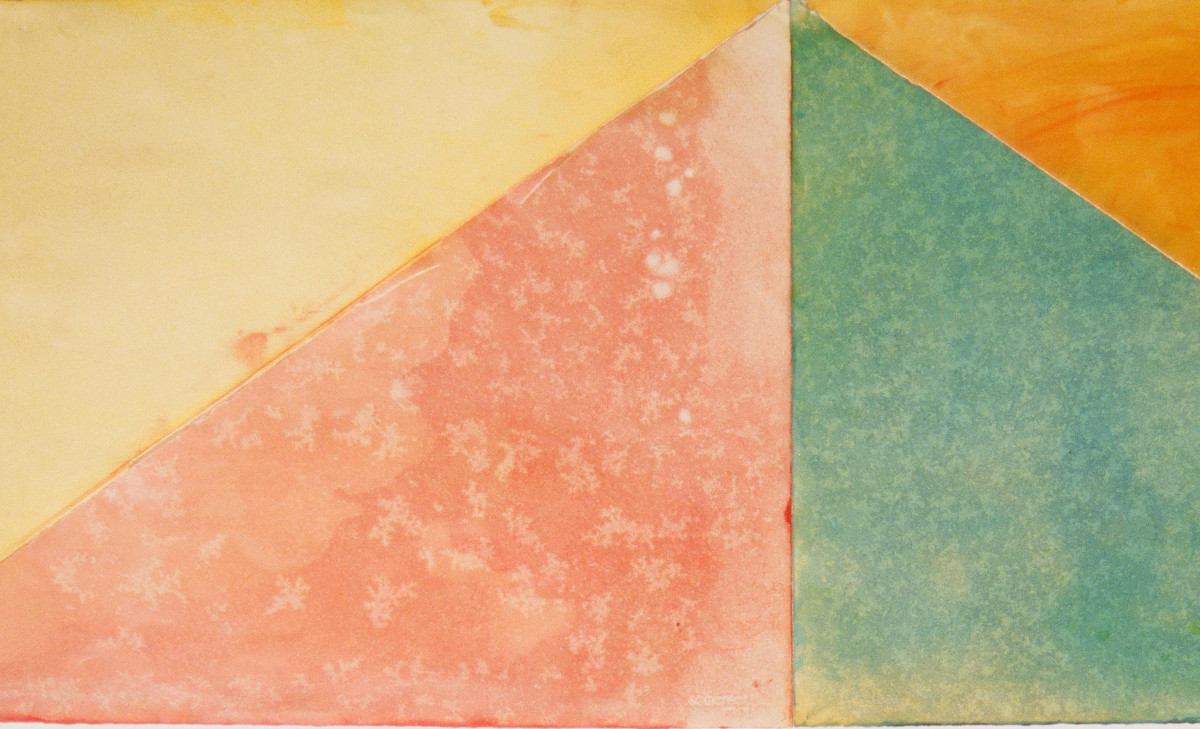 'Structure Pattern' is an installation of geometric forms created by staining thick printmakers paper with a mixture of linseed oil and pigments until the papers are fully saturated. The surface of these paper after staining reveals a materiality that wasn't there before. The work explores how tessellating forms open up dead ends and surface patterns with a space.