Engages,
Care of Studios, Bus Radio, Bus TV
Taking Care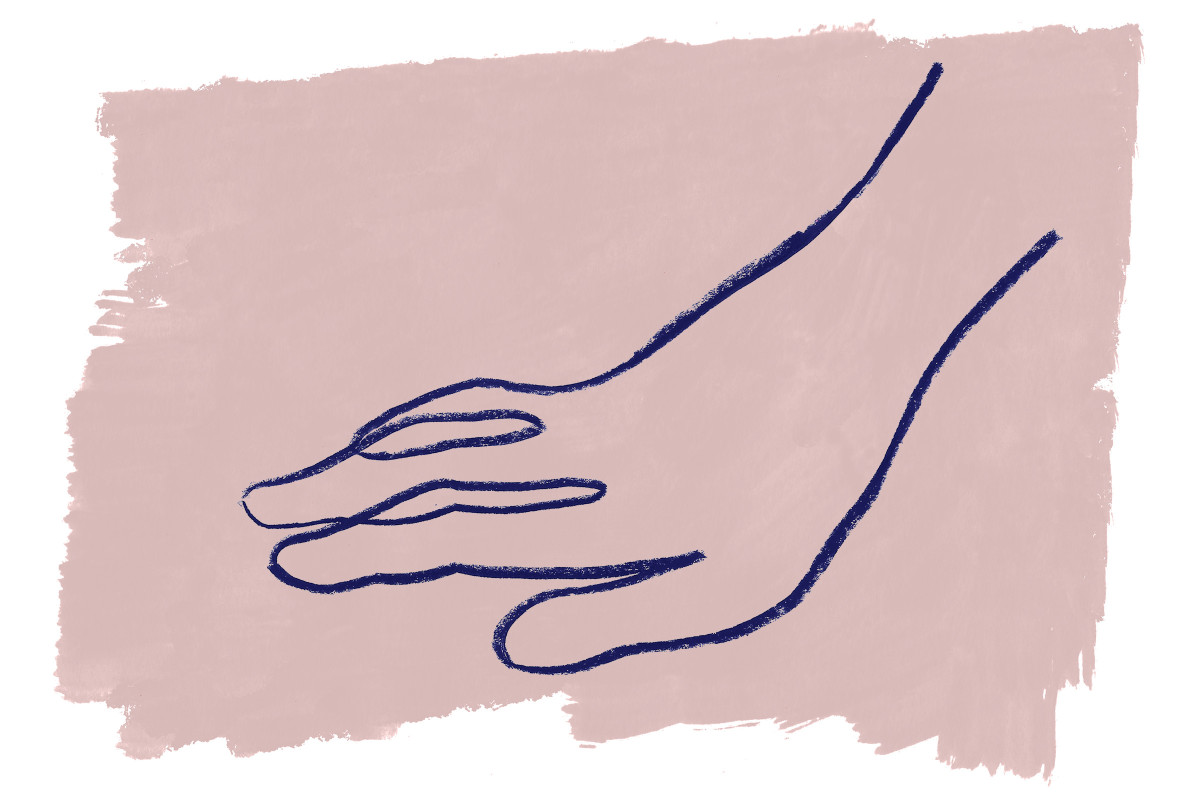 Contemporary art conservators and founders of c/o Studios, Eleanor and Robyn, discuss and explore hidden narratives surrounding materials and objects within contemporary art practices. Each episode focuses on unpacking the materiality, contexts and histories around a specific object, material type or artwork, to propose its potential trajectories into the future.


Taking Care: Episode 1


Taking Care: Episode 2 with Moorina Bonini


Taking Care: Episode 3


Taking Care: Episode 4


Taking Care: Episode 5


c/o Studios is a professional studio offering a specialised combination of holistic art care and conservation services. Our focus is treatment, technical research and documentation of modern and contemporary art and art practices. Founded in 2019, c/o Studios is based on the creative partnership of Eleanor Vallier and Robyn Ho, trained paintings conservators with experience treating a range of materials in private practice, museum and university contexts. We can help take care of cultural collections or individual artworks ranging from historic and modern easel paintings, indigenous art, painted sculpture, frames, wall paintings, complex contemporary artworks and multimedia artworks.