Engages,
Elizabeth Beaton
'The frames that remain' A Poetry Reading
Dates: Saturday 4 March, 3-4pm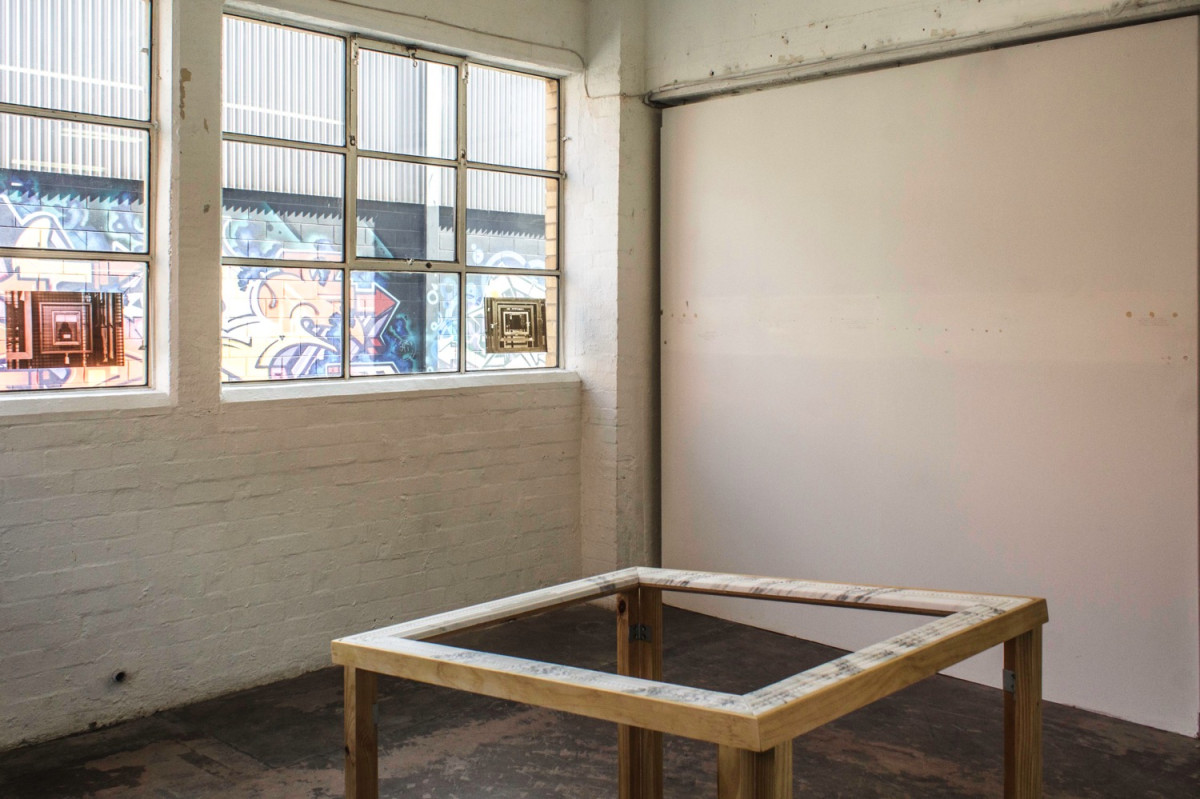 Elizabeth Beaton recently completed her Creative Writing PhD in fiction with the Australian National University. Her poetry has been published in a range of journals, translated into Serbian, and was featured in Japan's 'Poetry Kanto' in 2015. She is president of the Speculative Fiction Academic Association and currently tutors Creative Writing at the University of Melbourne.
The poems presented in concurrence with 'The frames that remain' are part of the draft of Elizabeth's first collection, 'Unbroken Circle'. Elements of the theme of framing and an exploration of what is seen and unseen feature in Elizabeth's work, as they do in Elyse's art.
'Unbroken Circle' explores Elizabeth's relationship with her brother John Beaton before and after his death, framed by her travels in Japan, America, Denmark and Italy. The collection is also framed by the structure of an opera, with poems separated into four 'acts' and an 'interval' section. A theme of zen philosophy runs through the collection, connecting with the exploration of what is seen and unseen in the exhibition, as landscapes and people merge and meld in these poems, just as John's presence appears in both visible and invisible ways in the moments they describe.
The frames that remain:
A frame distinguishes information that may contradict features of how one desires to portray a subject, object, experience or self; partitioning our identity conditional to situational concerns. Traditionally within art, frames are a point of difference for an exhibition space and an artwork. However, frames are an object designed with particular requirement, structural integrity, skill and attention. They complement and strengthen an exhibition or artwork and are archived with the same respect as one. The marble frame featured in 'The frames that remain' acts as a monument, functioning as a tool to reflect on the history of framing and art. My work as an artist has been supported and influenced by work with institutions such as the National Gallery of Victoria. This opportunity lead to the consideration of the frames that remain and the position one may take as an emerging artist. The exhibition contemplates the ephemerality of art and the value of creative labour when it is not seen or exhibited. This project details framing as a trope for my interest in what was once seen and what was likely unseen.
Artist Bio:
Elyse de Valle is an emerging artist who utilises materials and site to express the conceptual concerns of her practice. De Valle's work explores little known narratives that permit her contemplation of creative labour, memories, loss and experience. It is often a pursuit to trace and respond to social history, reflecting on how memory is encoded directly and indirectly within the built form. Elyse de Valle completed a Bachelor of Fine Art with First Class Honors in 2012 and a Masters of Fine Art in 2015 at Monash University. She worked at the National Gallery of Victoria and currently works at Museums Victoria and from her studio at Artery Cooperative. De Valle has held numerous shows around Melbourne as well as undertaking residencies in Carrara and Noepoli, Italy and San Francisco, USA. Artwork details: Unbroken Circle, 2017.