Exhibits,
James Lieutenant
The Grave Material
Opening: Wednesday 13 March, 6 - 8 pm
Dates: 13 March - 6 April, 2019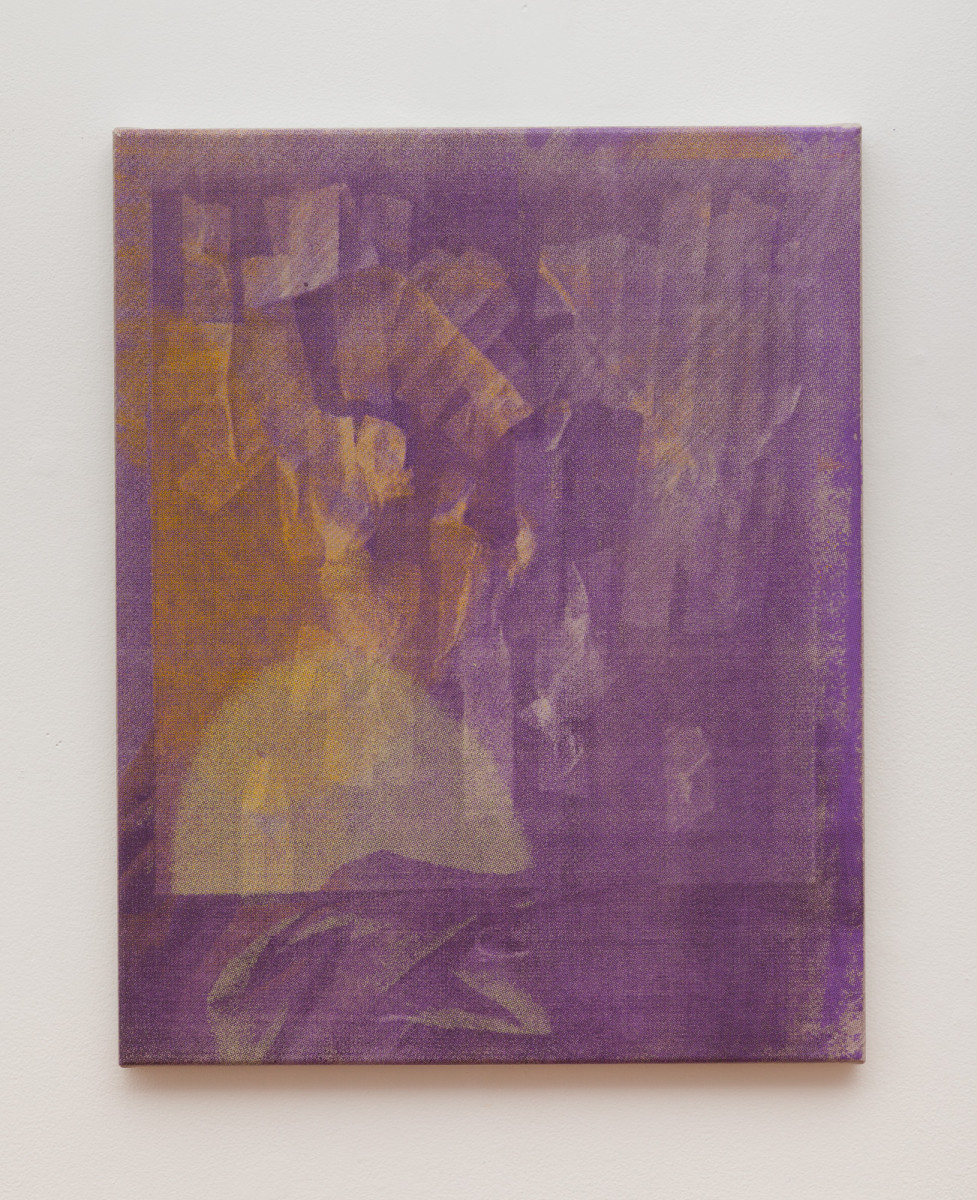 The paintings in The Grave Material explore surface exaggeration and vitality of the Baroque. Combining handmade, analogue, mechanical and digital techniques, individual canvases are layered with screen-printed, drawn and hand painted textures. The forms in these artworks are derived from both sourced and created imagery, usually depicting garbage. These have then been mutated through a combination of pencil drawing and digital editing prior to being painted and printed. The final paintings are on the edge of representation and abstraction. Designed to draw focus to their complicated and heavily laboured surfaces, these are excessive, exaggerated and difficult for viewers to visually decipher.
These artworks are a reaction to both personal traumas from my past and the current climate of global disorder. The world feels like it is slowly detaching from social reason, away from prioritising human rights, no longer striving for equality. Instead, we are becoming increasingly selfish and myopic, choosing to emphasise vitality and excess within our lifestyles.
---
James Lieutenant's artworks are held in numerous public and private collections across Australia, including Artbank and the National Gallery of Australia's print collection through Megalo Print Studio. Since graduating from the Australian National University School of Art in 2010, he has exhibited in Sydney, Canberra, Melbourne, Brisbane, Launceston and New York. He was awarded the 2013 Linden Postcard Prize by Linden Centre for Contemporary Art (Victoria) and was selected for the invitation-only National Artists' Self-Portrait Prize at The University of Queensland Art Museum in 2015. His work has been written about in Art Collector, Art Monthly Australia and The Art Life. The Grave Material is James Lieutenant's twelfth solo exhibition.