Exhibits,
Lauren Dunn
The green sheen
Opening: Wednesday 14 March, 6-8pm
Dates: 14 March - 7 April 2018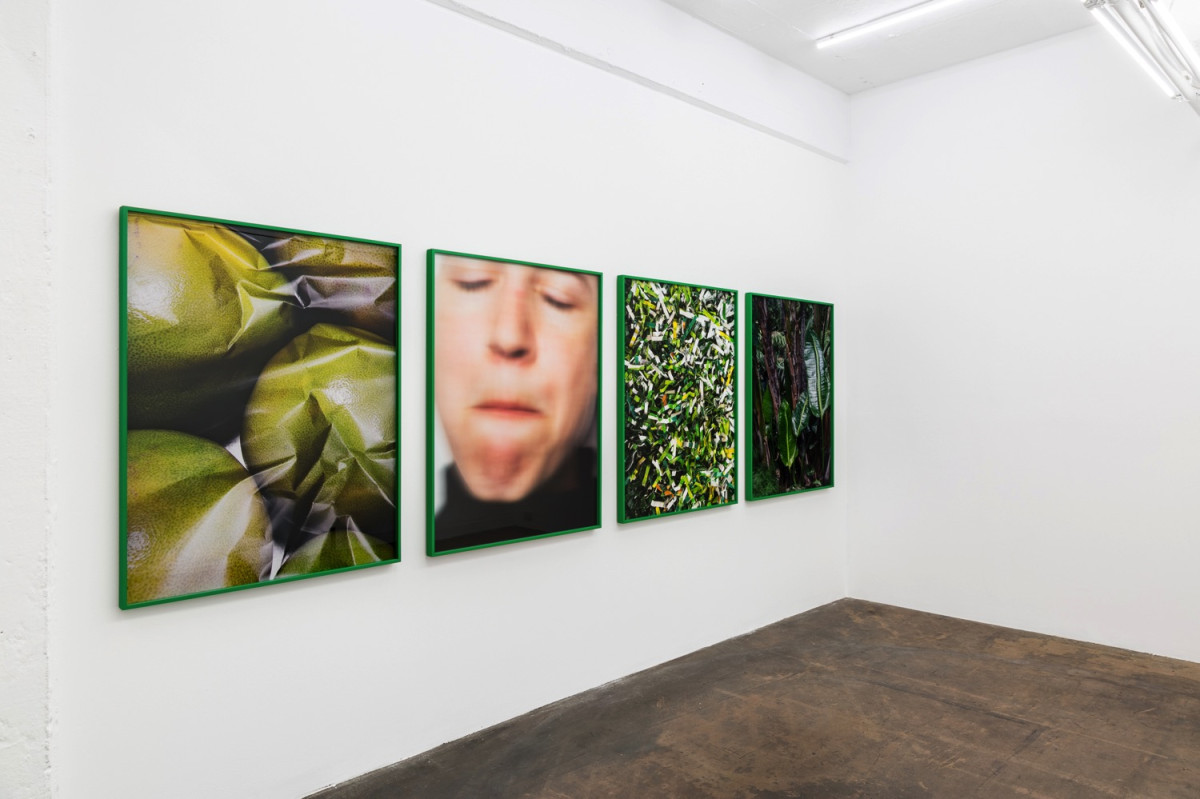 The green sheen
A vague and optimistic pipe dream of greener pastures, a trend, the official badge of sustainability, the green sheen is everywhere.
Exploring underlying codes within photography, advertising and ethnography, Lauren's practise is deeply rooted in engaging in contemporary questions surrounding photographic practice through a material outcome. Her work particularly investigates society's consumptive relationship to the image as an indicator to broader behavioural trends and habits. Viewers of Lauren's works are drawn in by their scale or boldness but on further consideration discover a broader political discussion can be had if desired.
Lauren is a Melbourne based artist predominantly working in photography, video and neon. Lauren graduated from the VCA in 2016 and has been the recipient of a number of prizes, including the Myer Foundation Prize, Abbotsford Convent Start Up Award and the David Fell Photography Award. Lauren has participated in a number of group and solo exhibitions in Melbourne and the USA, selected exhibitions include: Window Shopper, LON Gallery Offsite at Campbell Arcade, The List - Seventh Gallery, An Image of an Image of an Image Again - LON Gallery, The Door in the Wall - Blindside and Heavy Duty - Cal Arts (USA). Lauren participated in Spring 1883 (Sydney 2017) represented by LON Gallery, was a finalist in the 2017 Bowness Prize and is undertaking honours this year at the VCA.