Engages,
Byron Dean
Three Retracings, POLYCENTRE
Dates: Friday 18th December, 6pm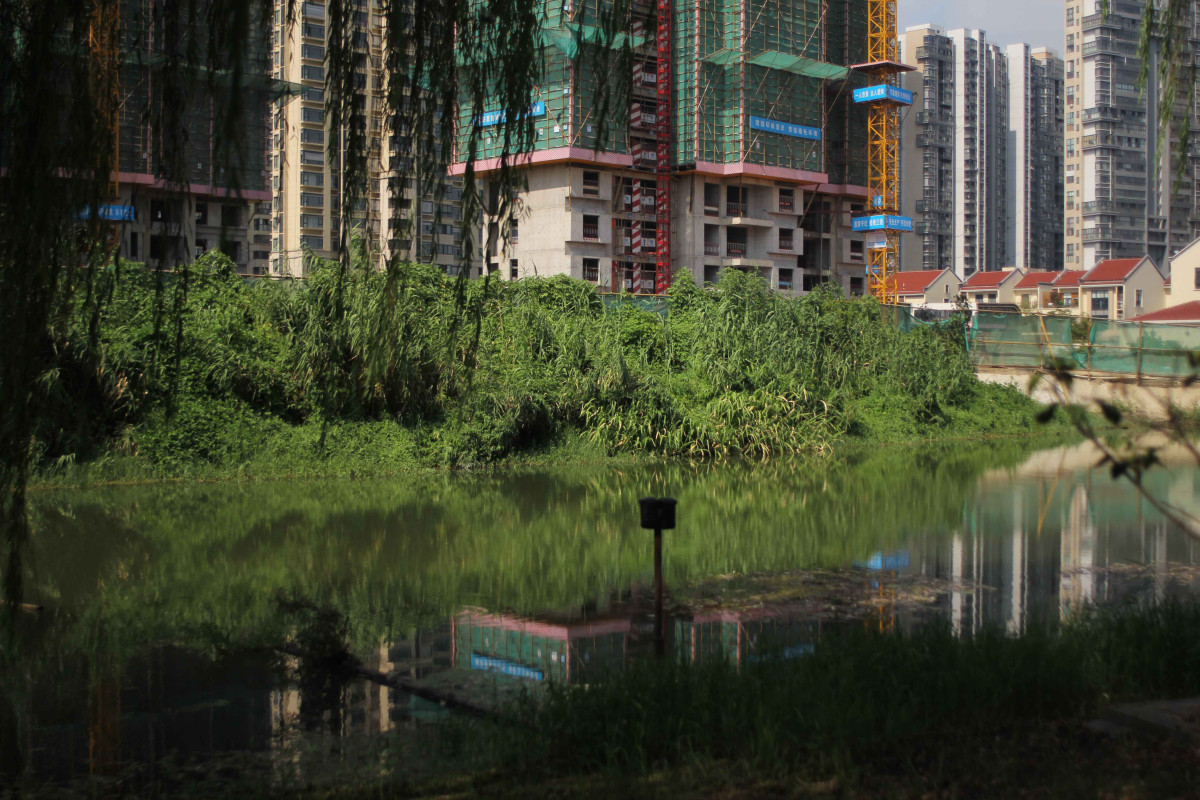 'Three Retracings' is a sound publication that explores a process of returning, retracing and re-listening in urban space. Recorded periodically across three and a half years in Narrm Melbourne, Kaifeng and Suzhou; nine compositions form a set of sonic relations between neighbourhoods undergoing urban transformation in Australia and China. Placing three accumulative listenings in conversation across these contexts, the publication interrogates the contentious role of the field recordist as an itinerant documenter, archive-maker, visitor and tourist.

'POLYCENTRE' reinterprets this archive of field recordings through radiophonic form to draw relationships between place and a ubiquitous sonic character that global cities increasingly share. Folding interrelated and disparate phonographies of three cities into one another, the work forms speculative listenings that navigate highly constructed spaces and hybrid sound fields within a fictitious megacity.
These works were created on the unceded territory of the Wurundjeri people, the Boon Wurrung people and Wathaurong people of the Kulin Nation. The artist acknowledges the Traditional Owners of country and pays respect to their Elders past, present and emerging.
Publication design by Public Office.

POLYCENTRE is supported by the Victorian Government through Creative Victoria.
Byron Dean is a sound artist and field recordist based in Narrm Melbourne. Working across acousmatic composition, performance and site-specific sound practice, his works reimagine and negotiate experiences of place through field recording, often exploring themes of transformation and polyphony of listening. His works have been presented in events, exhibitions and festivals in Australia, China, Scotland, Japan and Austria.



byrondean.net