Exhibits,
si ma va
to the end of the line (thanks)
Opening: Wednesday 15 February, 6-8pm
Dates: 15 February – 11 March 2017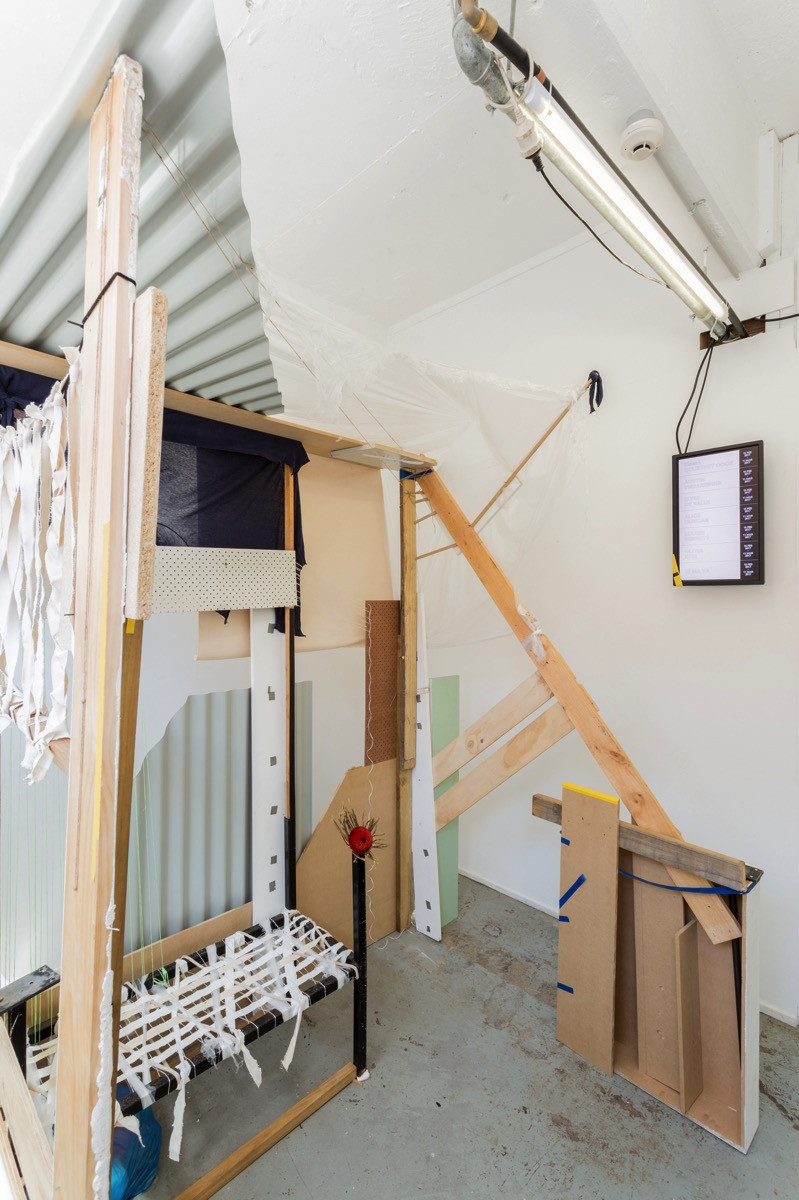 Did you know the 'bus' in BUS Projects is actually a colloquialism referring to USB drives, not buses? I didn't.
si ma va's multi-disciplinary practice is largely borne from social bonds. They are interested in the extent that the performative and 'showtime' function as conditions of legitimacy, as well as the catalysts and consequences of both formal and informal exchanges that employ a deferral of risk. Their work often takes form as improvised gestures, collaboratively produced art objects, provisional documentation, anecdotal texts and correspondence. It frequently absolves the objective of discrete works for slighter gestures and events that lend to intertextual readings. Their work embraces the impulsive, incidental and antithetical. Common themes include tensions between the personal/interpersonal, quality/inequality and subjectivity/veracity.
si ma va lives and works in Melbourne. In 2015 they completed Honours in Fine Art at RMIT University. They have exhibited locally, nationally and overseas. They have not been the recipient of any accolades, grants or residencies. Exhibition documentation by Christo Crocker.