Exhibits,
(COMPOSITE), Torika Bolatagici
The Community Reading Room
Dates: 5th October - 19th October, 2021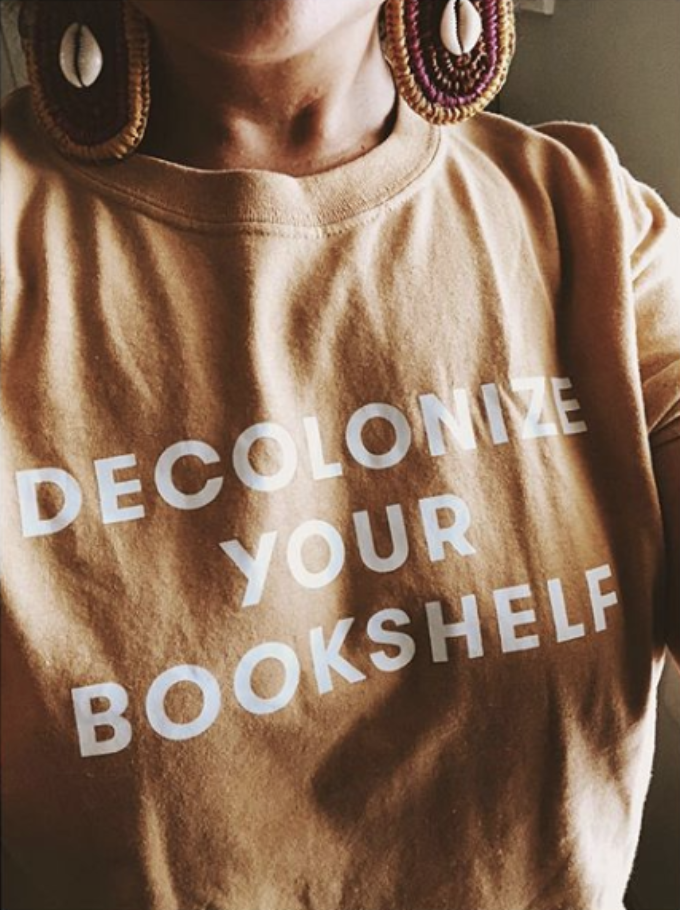 The Community Reading Room aspires to be a life-affirming space for BIPOC communities to encounter texts that acknowledge, validate and place their lived experience and creative practice at the centre, rather than the margin. This ongoing project functions as a pop-up destination for research, community discussion and engagement with ideas about art, culture and identity and the decentering/dismantling of colonial narratives.


Founded by Fijian-Australian artist and academic Torika Bolatagici in 2013, the CRR is an experimental discursive project that invites community to consider the inclusivity of public spaces and to contemplate how our institutions of knowledge privilege particular methodologies and ways of knowing.Each iteration of the CRR evolves from the previous installation and responds to the space in which it is located.


Visit the Community Reading Room website for more information about current and forthcoming events for 2020/2021.
Torika is a Fijian-Australian artist and educator who produces multidisciplinary projects centering the counter-narrative of marginalised histories and knowledges through curatorial collaboration, photography, video, installation and publication.
She is the recipient of numerous grants from the Australia Council for the Arts, Creative Victoria and the National Association of Visual Arts and her work has been exhibited in San Francisco, New York, Taiwan, Mexico City, Yogyakarta and throughout Aotearoa New Zealand and Australia.