Exhibits,
Emma Caskey
Transmission
Opening: Wednesday 21 October, 6–8pm
Dates: 21 October–7 November 2015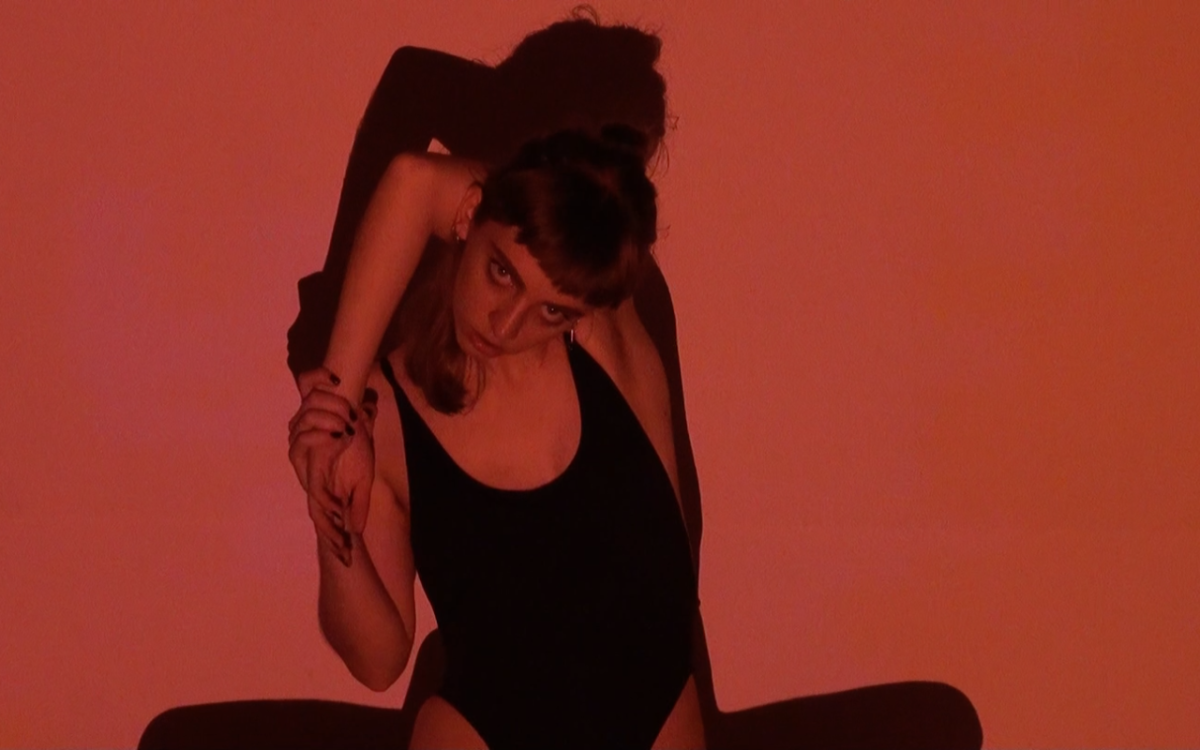 GALLERY 3
Emma Caskey is a young Brisbane-based artist currently completing her Fine Arts (Visual Art) degree at QUT. She works within a performance and video based practice that deals with intangible emotions and how they may be expressed physically. She deals with these ideas in dark and atmospheric environments inclusive of colour and sound. 'Transmission' however is an entirely new work from the artist, an experiment into the every day and the dislocated and sometimes strained relationship between artist and viewer.
Recent exhibitions include: 2HIGH Festival (2013), Storage Space (2014) at the Hold, and Post Datum shows at QUT. Emma has also written for EXIST ARI for their EXIST-ENCE5 Festival (2013) and currently interns at the Institute of Modern Art in Fortitude Valley, Brisbane.
escsky2.tumblr.com