Exhibits,
Madeleine Russo
Understudy
Opening: Wednesday 6 April, 6-8pm
Dates: 6 – 23 April 2016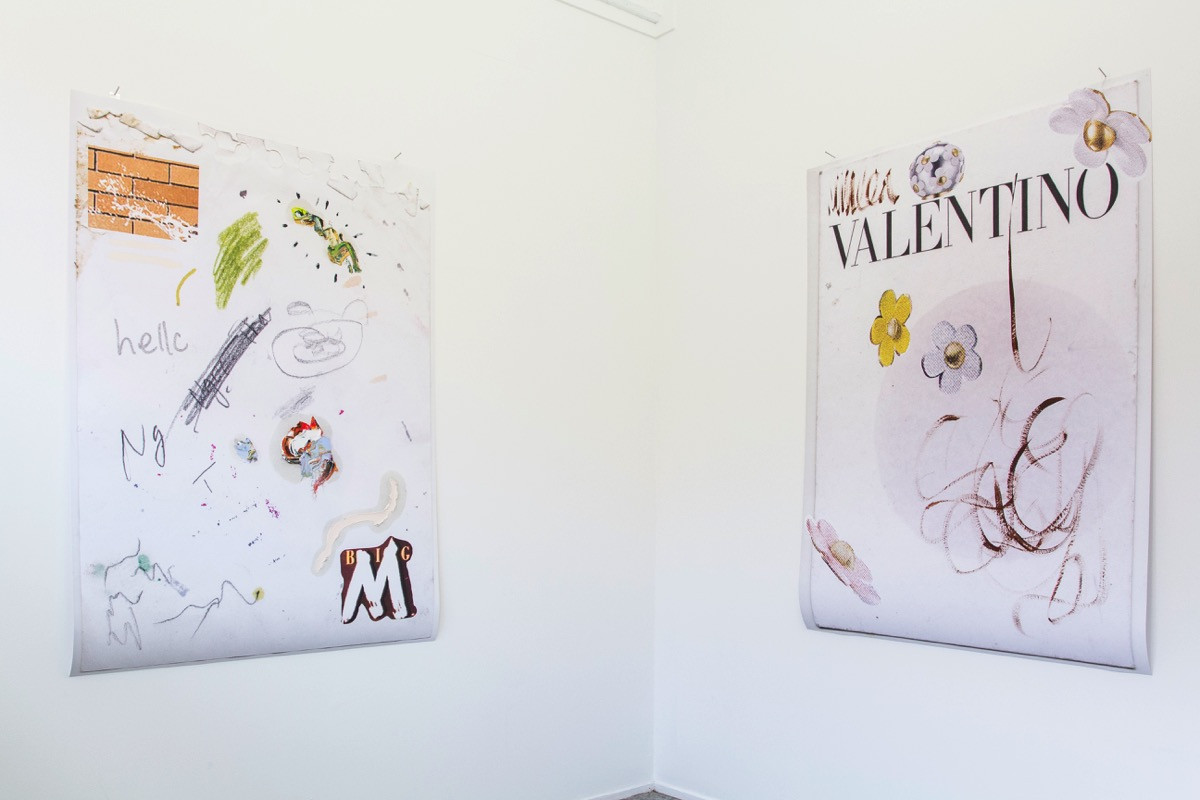 When sampling a pen or perfume before its purchase, a member of the public performs a gesture of applying marks or stains to a 2d surface. Charting these product samplers marks a moment in time when a member of the public imitates art history's relationship with the revealing and obscuring of the artist gesture. Using perfume sample swatches and pen testers from department stores as under-paintings considers how dialogues and histories of painting translate into public and commercial activity.
Appropriating public material into the shifting ground of contemporary painting has asked these images to act as understudies for painting's materiality. Using the dialect of painting as a critical filter for common objects makes allusions to the democratisation of the artist and public.
Madeleine Russo is a painter undertaking her Honours degree at Monash University.