Exhibits,
Nat & Ali, Simon Francis, Ry Haskings, Geoff Newton, Xavier O'Brien
US AT BUS
Opening: Tuesday 30 September, 6-8pm
Dates: 30 September-18 October 2003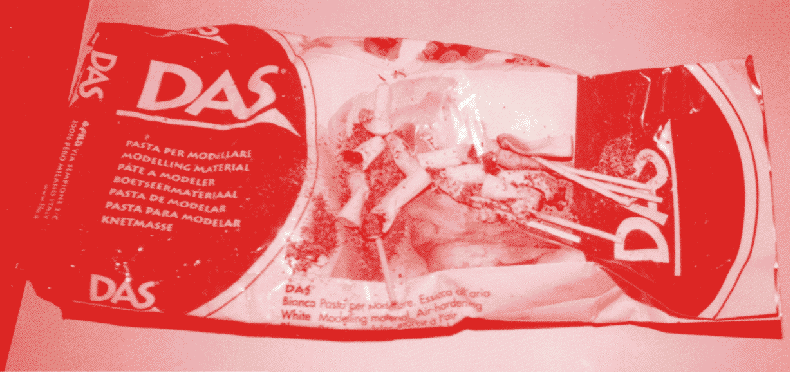 Nat & Ali:
nat&ali completed a Bachelor of Fine Art (Sculpture) at the Victorian College of the Arts in 1999. Their collaborative, interdisciplinary practice encompasses selected solo exhibitions not only but also, IASKA, Kelleberrin, WA 2004; nat&ali present the best of?, 24hr Art, Darwin 2003; and nat&ali present the Artbar, Centre for Contemporary Photography, Melbourne 2002. Selected group exhibitions include 2004: Australian Culture Now, National Gallery of Victoria, Melbourne 2004; Wren Gallery, Sydney 2004; Keith and Elizabeth Murdoch Travelling Fellowship, VCA Gallery, Melbourne 2003; Primavera, Museum of Contemporary Art, Sydney 2002; and Superhero Artstaaar: Beyond Good and Evil, Gertrude Contemporary Art Spaces, Melbourne 2002. nat&ali undertook a residency at the International Art Space, Kelleberrin Australia (IASKA), WA, in March 2004, and will undertake an Australia Council residency in Milan later this year.
'Art divas, shimmering ciphers' Leon Marvel in Real Time
Ry Haskings:
Melbourne-based Ry Haskings has been a member of Damp collaborative art group since 2001 and is current lecturer in Art History and Professional Practice at Swinburne TAFE. He completed a BFA at the Victorian College of the Arts (Hons) in 2000. Recent solo exhibitions include 'Magnolia Caboose Baby Finger', Ocular Lab, 2008; 'World Stab', Bus Gallery, 2006 and 'Give me Head' in collaboration with Lisa Radford, ETW, Kyoto, Japan, 2004. Selected group exhibitions include 'Agitation Free', RMIT Project Space, 2009; 'Flux Capacitor', Utopian Slumps, 2008; 'Revolving Doors', Uplands, 2008 and 'All in an afternoon', Monash Faculty Gallery, Monash University, 2007.
Geoff Newton:
Born 1977, Albury, New South Wales; lives and works in Melbourne. Geoff Newton graduated with a Bachelor of Fine Art from the Canberra School of Art in 2000. From 2003 to 2007 he ran the exhibition space Dudespace from his home in the Melbourne suburb of Brunswick and from 2003 to 2008 was a member of the artist collective DAMP. Recent solo exhibitions include Geoff Newton, Blockprojects, Melbourne, 2009; French Dressing, The Physics Room, Christchurch, 2010; and Big Time, TCB art inc., Melbourne, 2012. Since 2006 Newton has been director of Neon Parc in Melbourne's CBD. Recent curatorial projects include Josh Smith / Franz West, Neon Parc, 2012, and Like Mike, Charles Nodrum Gallery, Utopian Slumps, Sarah Scout, Neon Parc and Linden Centre for Contemporary Arts, Melbourne, 2013. In 2013 Newton was named by BLOUIN ARTINFO as one of the 'ten international curators you need to know'.