Exhibits,
Andrei Davidoff
Was Inside Everything
Opening: Wednesday 21 October, 6–8pm
Dates: 21 October – 7 November 2015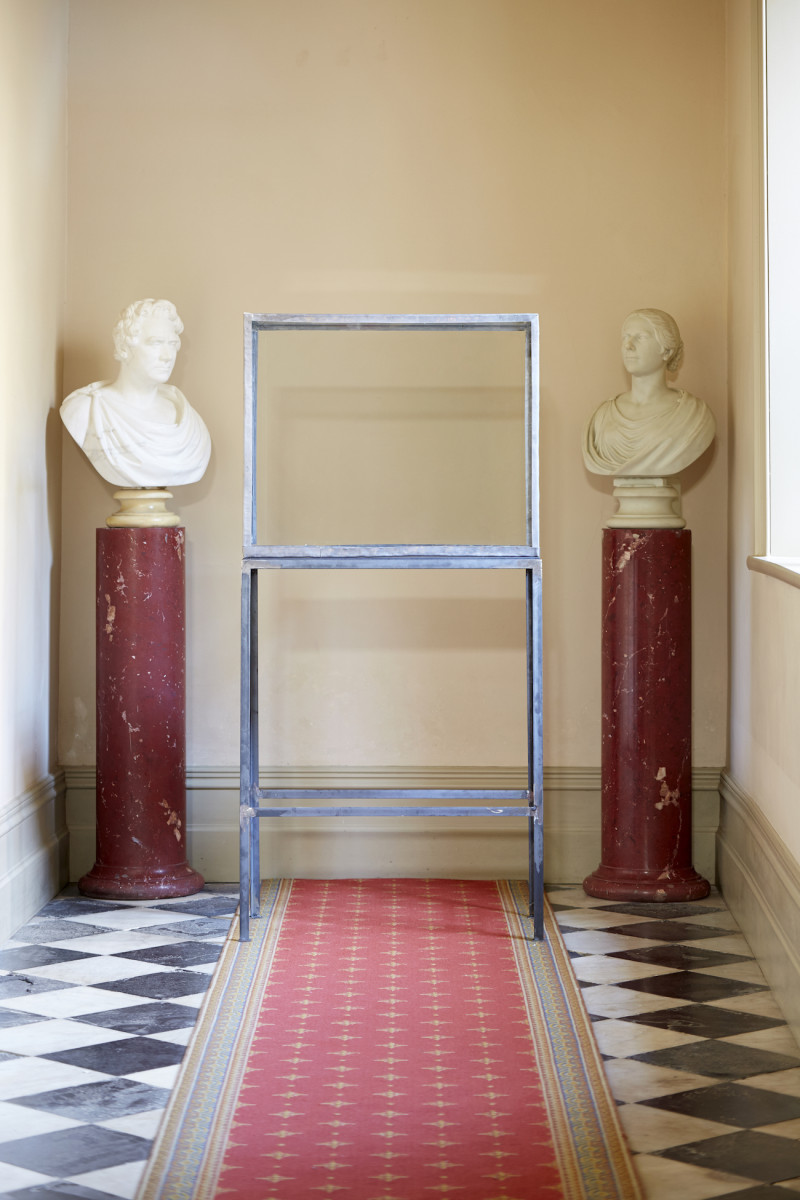 GALLERY 2
Andrei Davidoff is a Melbourne based artist whose work deals with architectural spaces and the objects that populate them, touching upon themes of memento mori, the vessel and containment as well as implied historic value. Working mainly with ceramics, Davidoff often pairs this craft based medium with glass, lead sheeting, wood as well as works on paper to create inter-related series of works whose initial relationship may not be initially apparent.
Andrei Davidoff exhibits regularly in Melbourne and Sydney and completed his Masters in Fine Art at RMIT in 2012. Andrei received an Australia Council ArtStart grant in 2012 and an Australia Council Early Career Practitioner Residency Grant in 2014.