Exhibits,
Mark McCarthy
Weapons of Choice: Happiness is a warm Gun
Opening: Wednesday 15 March, 6-8pm
Dates: 15 March-1 April 2006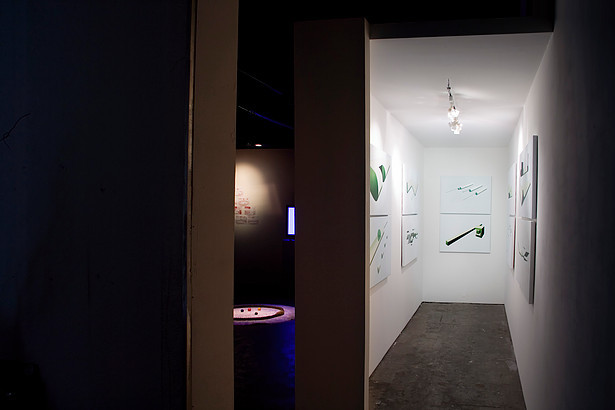 The paintings exhibited in Weapons of Choice explore the idea of competitive play. The title takes its name from computer-game culture, where players select their 'weapon of choice' in order to fulfil the predominant objective of game play to win the game at all costs.
Mark McCarthy is a Melbourne-based artist. A recipient of the John Leslie Art Prize, he recently won the Discovery Day Art Award. He is represented by Dianne Tanzer Gallery, Melbourne.
http://www.markmccarthy.org/#!weapons-of-choice/c23r