Exhibits,
Julia Stewart
What words can't say

Opening: Wednesday 29 August, 6 - 8pm
Dates: 29 August - 22 September 2018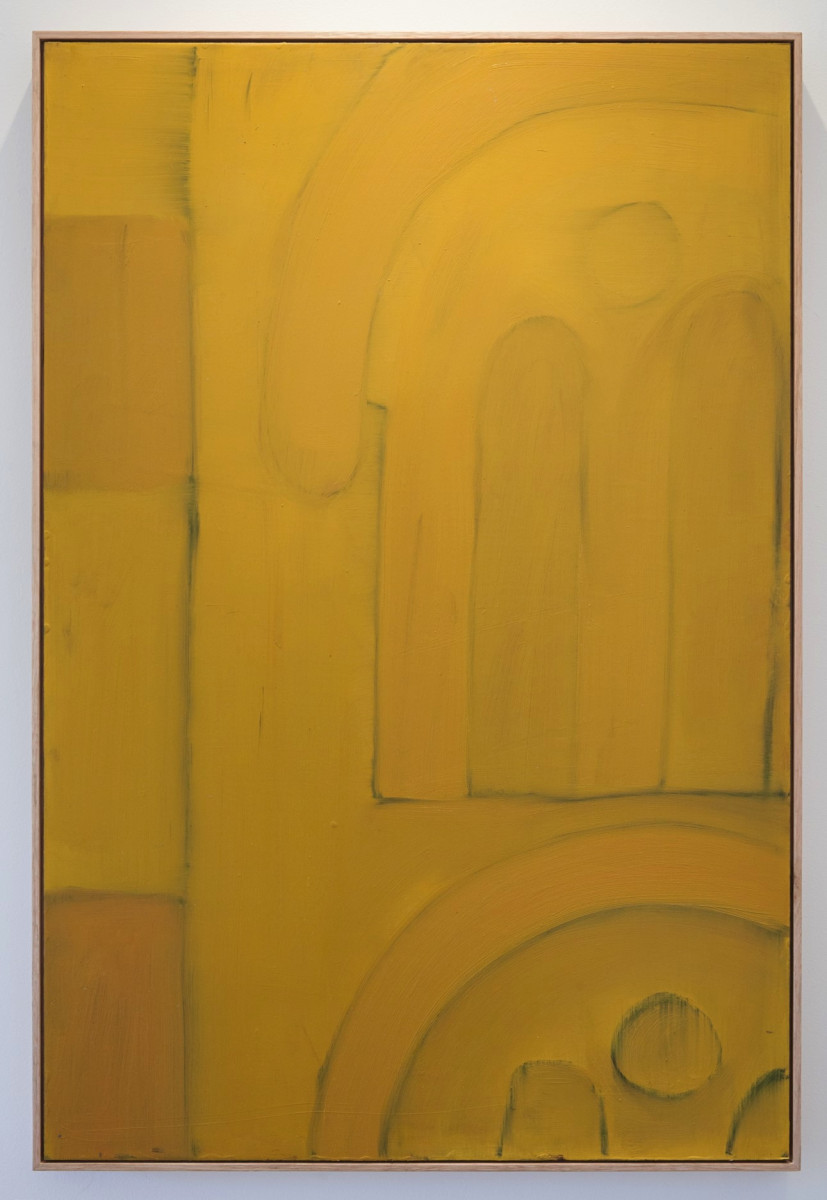 Catalogue
Julia Stewart
"What words can't say"
2018


'What words can't say' is an admirable title for this collection of Julia's work. It illustrates her awareness of one of the central strengths of art as we know it
and puts her at the forefront of most enquiry as a visual artist. The visual arts is a language shared across the world and as such requires ongoing enquiry and respect. Julia has brought herself to this work in the sense that she is a gentle and serious person whose current painting style explores and creates responses that fit coherantly into her investigations. It's unlikely that anyone can see this work and not respond to more than just the beauty of the image.
Carol Oliver
Julia Stewart grew up in Daylesford and now spends her time between Daylesford and Melbourne. Stewart completed her Bachelor of Fine Arts at the Victorian College of the Arts in 2016. Stewart has since had two solo exhibitions titled 'Slow Going' and 'What Remains' at 167 Queens Parade and Rubicon ARI. Stewart has also participated in group exhibitions at Easy St Studios Gallery and George Paton gallery.