Engages,
Mary Capps, Mary Kelly, Margaret Dickinson, Brigid Segrave, Esther Ronay, Susan Shapiro and Humphrey Tevelyan
Women of the Rhondda with lecture by Siona Wilson
Dates: Saturday 26 September, 7pm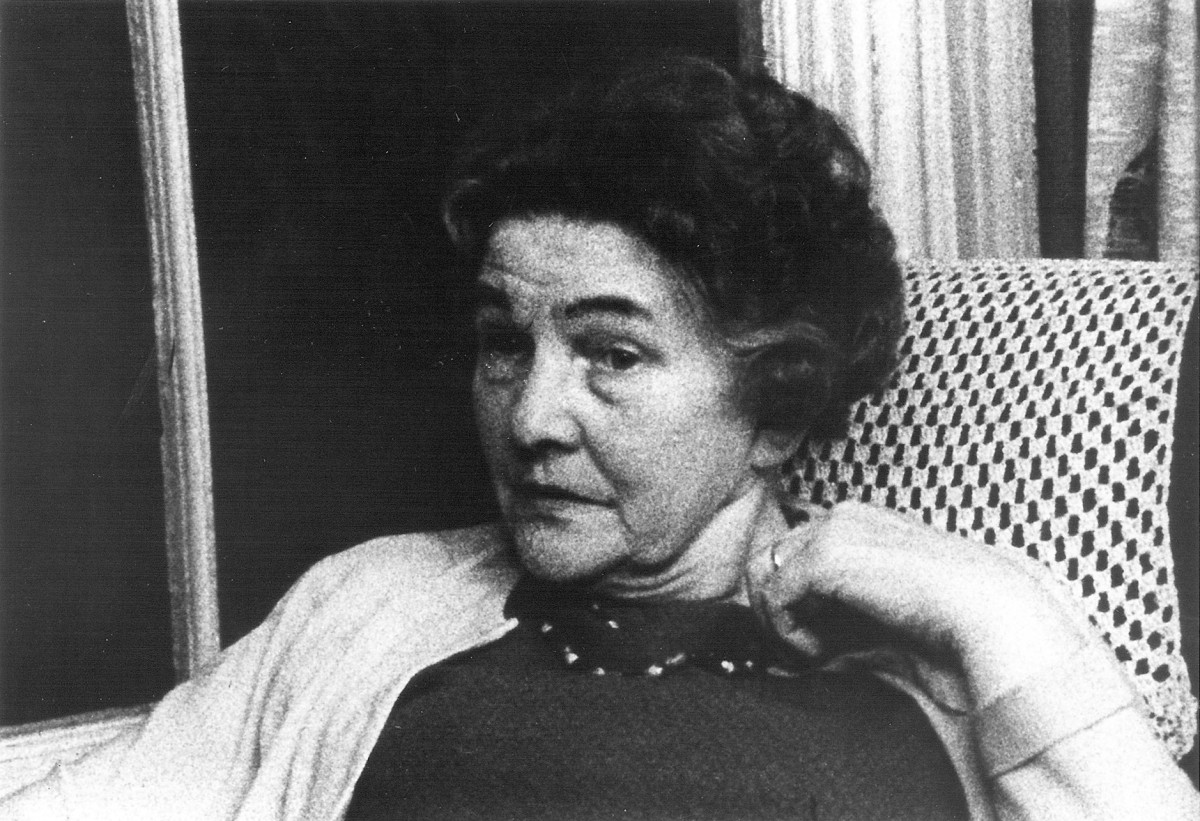 Initiated by Mary Capps, an American academic and activist undertaking oral history research on the British miner's strike of 1926, Women of the Rhondda (1973) is a short documentary film that features interviews with four women from the Rhondda Valley mining community in South Wales. Shot in their living rooms, the spoken testimonies are combined with scenes of the women performing domestic tasks. The women reflect on their working lives, which were primarily dedicated to caring for the miners in their immediate families. This unpaid labour of cleaning and care is shown to be the crucial but unacknowledged work required for the day to day functioning of both the miners and the broader community. It consisted not only of shopping, cooking and cleaning, but of scrubbing clothes blackened with coal dust and repairing knee pads and boots. In the film, the community is shown to be sharply divided along the lines of sex; this is reflected in the way that men and women are depicted on screen. In one scene, men are shown emerging from a mine, and in another, socialising in a working men's club. Their work and leisure are collective activities that have a visible a public presence. On the other hand, the women are depicted alone in their homes. Despite this visual contrast, one of the women recalls that she established a trade union in a factory where she worked after the war. Additionally, the women's shared experience of domestic work can be understood as a potential foundation for collective struggle.
This film will be available from Saturday 26 September until Friday 2 October
Women of the Rhondda (1973) was among the first feminist films shot in the UK. It draws on oral history methods to present a radically new representation of labor from the perspective of working-class women. In this lecture Siona Wilson will draw out some of the most significant features of the film and situate its political address in relation to feminist debates about gendered labor and social reproduction. Women of the Rhondda sprung from the excitement, optimism, and do-it-yourself passion of the early Women's Liberation Movement. It offers important insight into the structure of feeling of this moment—we hear some of the first halting feminist voices and the begins of a mass movement. Her presentation will locate Women of the Rhondda within a broad field of innovative feminist-engaged work produced in Britain including the Berwick Street Film Collective's Night Cleaners (1972-5), the COUM Transmissions's Prostitution (1975), and various works by Mary Kelly.
Siona Wilson is author of the book, Art Labor, Sex Politics: Feminist Effects in 1970s British Art and Performance (University of Minnesota Press, 2015). Her writing has appeared in several edited collections, including most recently, A Companion to Feminist Art (eds. Hilary Robinson and Maria Elena Buszek), as well as academic journals and art magazines such as Artforum, Art
History, Art Review, Feminist Review, October, Oxford Art Journal, and Third Text. Recent curatorial projects include I can't breathe (2016, the Art Gallery of the College of Staten Island) and Sexing Sound: Aural Histories and Feminist Scores (2015, The James Gallery). In collaboration with Oskar Korsár, Wilson was the writer and director of the performance, I Like Feminism and Feminism Likes me (2020). She is associate professor of art history at the College of Staten Island and the Graduate Center, the City University of New York.