Exhibits,
Amy May Stuart
Work at Work
Opening: Wednesday 10th of May, 6–8pm
Dates: 10 May – 3 June 2017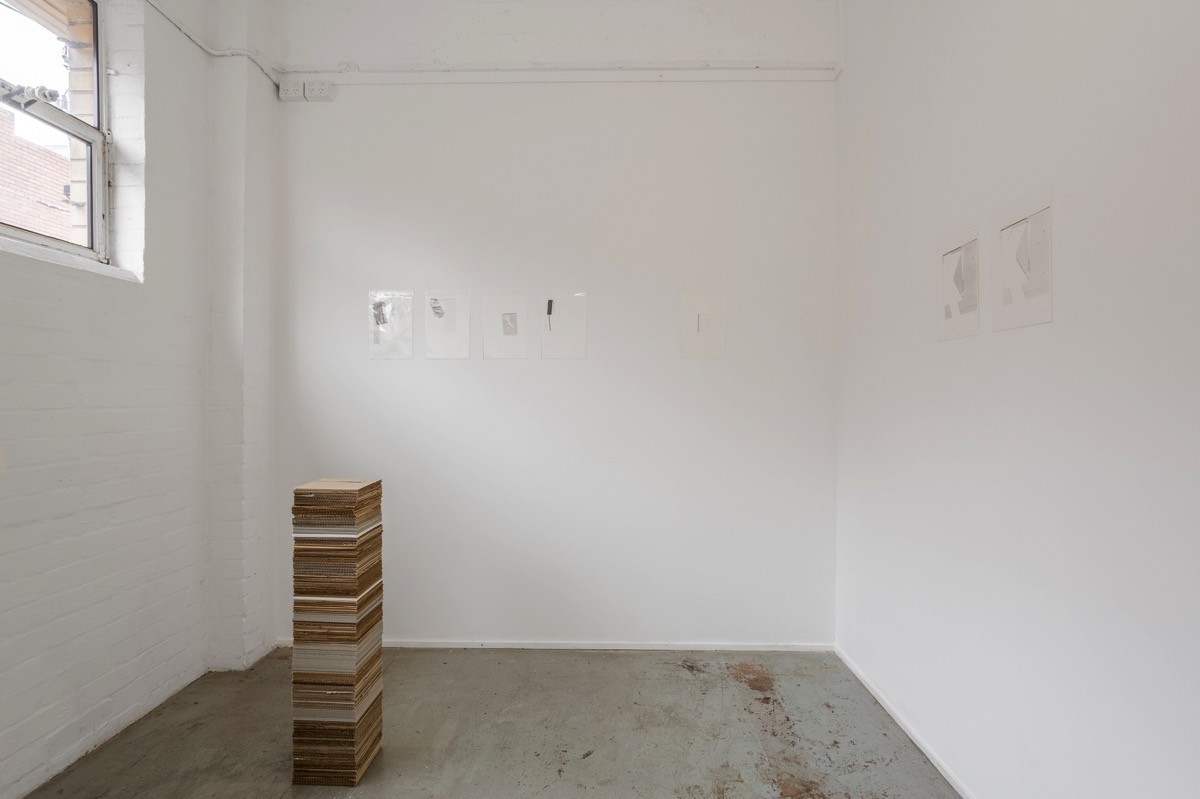 "I've used the photocopier at work to make a poster for outside of work that I have also been paid for." - H
"Some drawings where I copied/drew from a macgregors street directory for a show at neon parc." - C
"I know A—- printed off like 1000 colour printouts once at work, which he then cut out and glued over a ball." - V
"Did an oil painting during a shift at B———." - M
"In my head, with supplies, measuring and cutting, canvas sizes etc." - H
"I remember S——— at M——— packaging up his photo book w M——— gear and then taking it to the post office to send them around the world. Postage was put on the M——— account, cos it's so much cheaper." - V
"I wrote my application for art farm (residency in Nebraska) while at work." - K
"I've cut and trimmed video works thru QuickTime while on the clock." - K
"The v-nailer and, yeah. I'd just do little bits, here and there. The INXS painting." - L
"At the height of doing things at work it really caught on the other two guys I worked with on Sunday started doing it too we referred to our Sunday shift as project day it was great!" - M
The objects exhibited in Amy May Stuart's Work at Work have been completed entirely whilst "on the job", through liberal use of the photocopier, scanner, guillotine, and other workplace equipment.
Amy May Stuart completed a Bachelor of Fine Art at the Victorian College of the Arts in 2012. She has exhibited at Michael Douglas (TCB studios), Brunswick Lake Gallery, Bus Projects, and TCB art inc., as well as house shows around Melbourne.
Exhibition photography by Christo Crocker.