Engages,
Siona Wilson
Lecture by Siona Wilson
Dates: Saturday 26 September, 7:30pm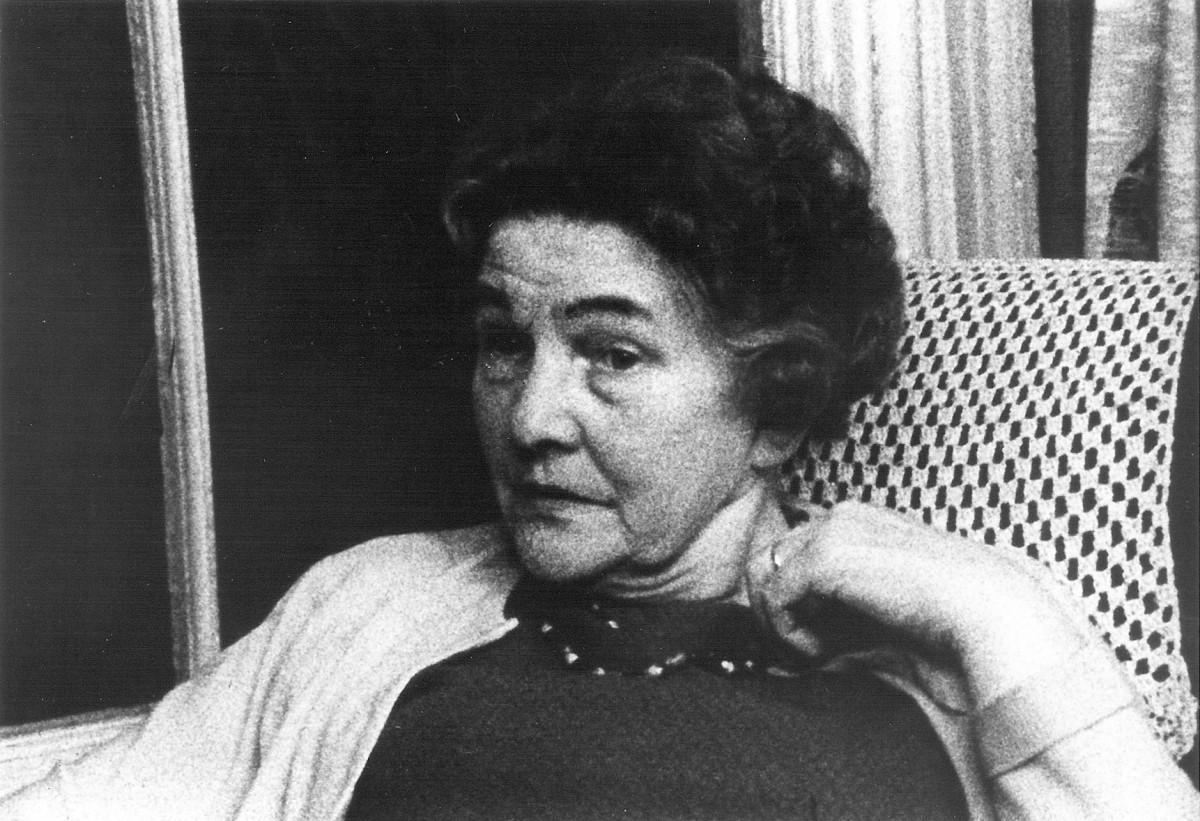 Join us on Saturday 26 September at 7:30pm a virtual lecture by Siona Wilson to mark the screening of Women of the Rhondda as part of the Bodies of Work film series curated by Benison Kilby.


The Women of the Rhondda film will be available for viewing during the day of the lecture from Saturday 26 September and is viewable until Friday 2 October on the program page.
Siona Wilson is author of the book, Art Labor, Sex Politics: Feminist Effects in 1970s British Art and Performance (University of Minnesota Press, 2015). Her writing has appeared in several edited collections, including most recently, A Companion to Feminist Art (eds. Hilary Robinson and Maria Elena Buszek), as well as academic journals and art magazines such as Artforum, Art History, Art Review, Feminist Review, October, Oxford Art Journal, and Third Text. Recent curatorial projects include I can't breathe (2016, the Art Gallery of the College of Staten Island) and Sexing Sound: Aural Histories and Feminist Scores (2015, The James Gallery). In collaboration with Oskar Korsár, Wilson was the writer and director of the performance, I Like Feminism and Feminism Likes me (2020). She is associate professor of art history at the College of Staten Island and the Graduate Center, the City University of New York.
Women of the Rhondda (1973) was among the first feminist films shot in the UK. It draws on oral history methods to present a radically new representation of labor from the perspective of working-class women. In this lecture Siona Wilson will draw out some of the most significant features of the film and situate its political address in relation to feminist debates about gendered labor and social reproduction. Women of the Rhondda sprung from the excitement, optimism, and do-it-yourself passion of the early Women's Liberation Movement. It offers important insight into the structure of feeling of this moment—we hear some of the first halting feminist voices and the begins of a mass movement. Her presentation will locate Women of the Rhondda within a broad field of innovative feminist-engaged work produced in Britain including the
Berwick Street Film Collective's Night Cleaners (1972-5), the COUM Transmissions's Prostitution (1975), and various works by Mary Kelly.